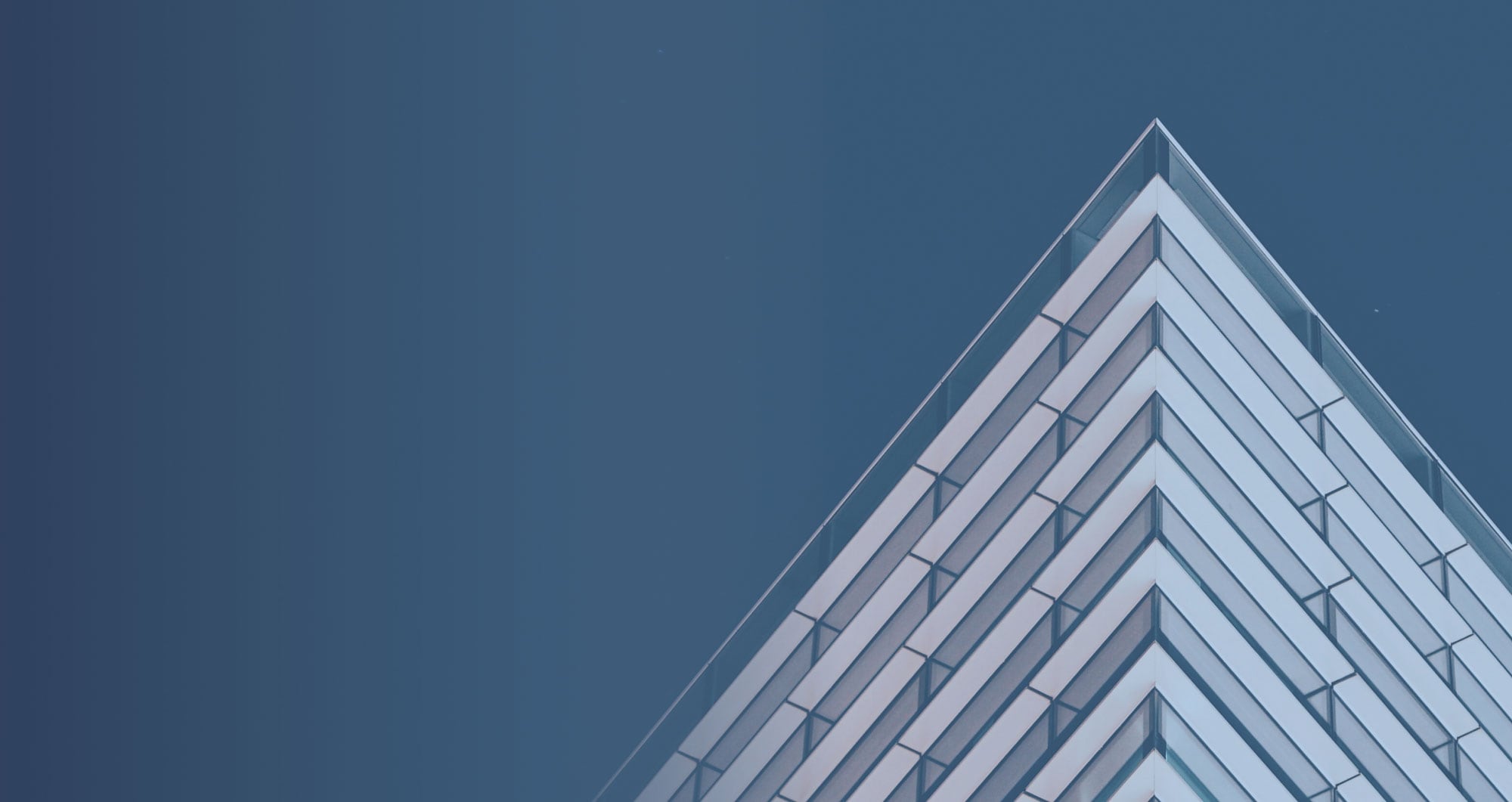 We are
Performance Architects
We deliver solutions for higher performance
Other providers understand what you need and give you what you want.
We understand what you want
and give you what you need.
Perspective
Performance
Customer requirements are changing.
Markets are being disrupted.
Rigid systems and slow processes can't adapt.
We unleash better performance within your organisation, despite this difficult terrain.
Our mutual Journey
Every organisation is different; our three-step approach to designing and delivering your performance architecture reflects that.
01
Understand the challenges you're facing
We listen to you
We ask questions
We learn your processes
We analyze your outcomes
We discover what matters most
02
Focus on the leverage points
Together, we define the criteria of success
We bring the right people in
We identify the right path forward
We prepare for action
03
Realize a contextualised performance archtitecture
We build your high performance solution
We monitor the progress and impact
We achieve success
Meet the Performance Architects
Loretta Fokuhl is a true catalyst. She is the critical interface between our customers and partners, and the organising force for new business areas. Her foresight and communication allow us to develop deep and rewarding relationships.
Loretta Fokuhl
Senior Manager Strategy & Business Development
David Ender specialises in strategic direction, team coordination and honest communication. He walks the path alongside you — advising with honesty and compassion —and ensures that you find the individualised solution you never knew you needed.
David Ender
Acting Director
Katharina Rönnfeld has yet to encounter an idea she can't breathe life into. She operates with unending passion and perseverance, transforming your requirements into deliverable solution increments.
Katharina Rönnfeld
Head of Product Management
Michael Frautz sees your organisation's vision and translates it — with your guidance — into a common, actionable mission. His mission-driven approach creates optimal performance architectures and impactful solutions.
Michael Frautz
Managing Director
Thomas Breckenfelder is your man for giving insight and comprehensive details on our product portfolio. With his broad sales experience, he has the perfect solution to simplify your daily business.
Thomas Breckenfelder
Growth Manager
Sven Kaiser loves B2B-Marketing and is passionate about it. He always focuses on the customer needs first. With an excellent strategic vision on the one hand and a feel for the operational details on the other, he designs custom-fit corporate communication that fits the goals and the time.
Sven Kaiser
Head of Marketing
relevens
driving Sales with timely Content
Understand
A key stakeholder summarised relevens' challenge during an early discussion:
"Our sales team has too many information and content sources. They can't find what they need at the right time. Surfacing content is time-consuming; the maintenance required is enormous; everything is over-complicated."
Focus
We targeted the sales department's primary requirement: relevant information that is accessible at just the right time and in a manner that satisfies the users' needs.
We designed an integrated platform that simplified customer engagement, enhanced sales effectiveness, and provided relevens with the ability to measure and manage their process with ease.
Realize
Relevant content is delivered to sales staff quickly and in a digestible way. System upkeep is streamlined and folded into everyday operations. Platform and content usage are easy to evaluate, and used to drive continuous processes improvements.
The result is a solution that enables sales to be more effective in less time, with less effort. A typical performance oriented solution.
Asset Recovery Processes
Excel is not something we associate with the future. Complex sales processes are now easy to carry out.
Understand
Want a breath of fresh air?
Of course, managing a complex ordering process with an Excel sheet is possible. But it is a laborious and error-prone process for everyone, especially if an interaction between manufacturers, customers, partners, Sales, Legal, Contract Department, etc. is to function optimally.
Focus
When sellers and buyers meet, it should be an easy, fast and transparent interaction. These values are our framework for a solution that can do much more than just display static lists.
Realize
We have made sure that the process is simpler, clearer, more comprehensible and sustainably better for everyone involved. This has paved the way to a significant increase in sales – and even at significantly lower costs.
Configure-to-Purchase Processes
Easy testing, better buying – Individual hardware configuration instantly calibrated to your inventory and potential compatibilities.
Understand
With this simple idea in mind, we analyzed an established system with several levels of complexity and the associated internal and cross-corporate processes.
Focus
Our goal was for customers to be able to order their desired system effortlessly and with no waiting time – with the certainty that all components are in stock and compatible.
Realize
We've developed a solution that manages warehousing, compatibility and availability, and also offers alternative configurations when certain parts are out of stock – all for the fastest, most satisfactory and uncomplicated delivery possible. And incidentally, we've also developed a new business model to increase profit margins and achieve operational excellence.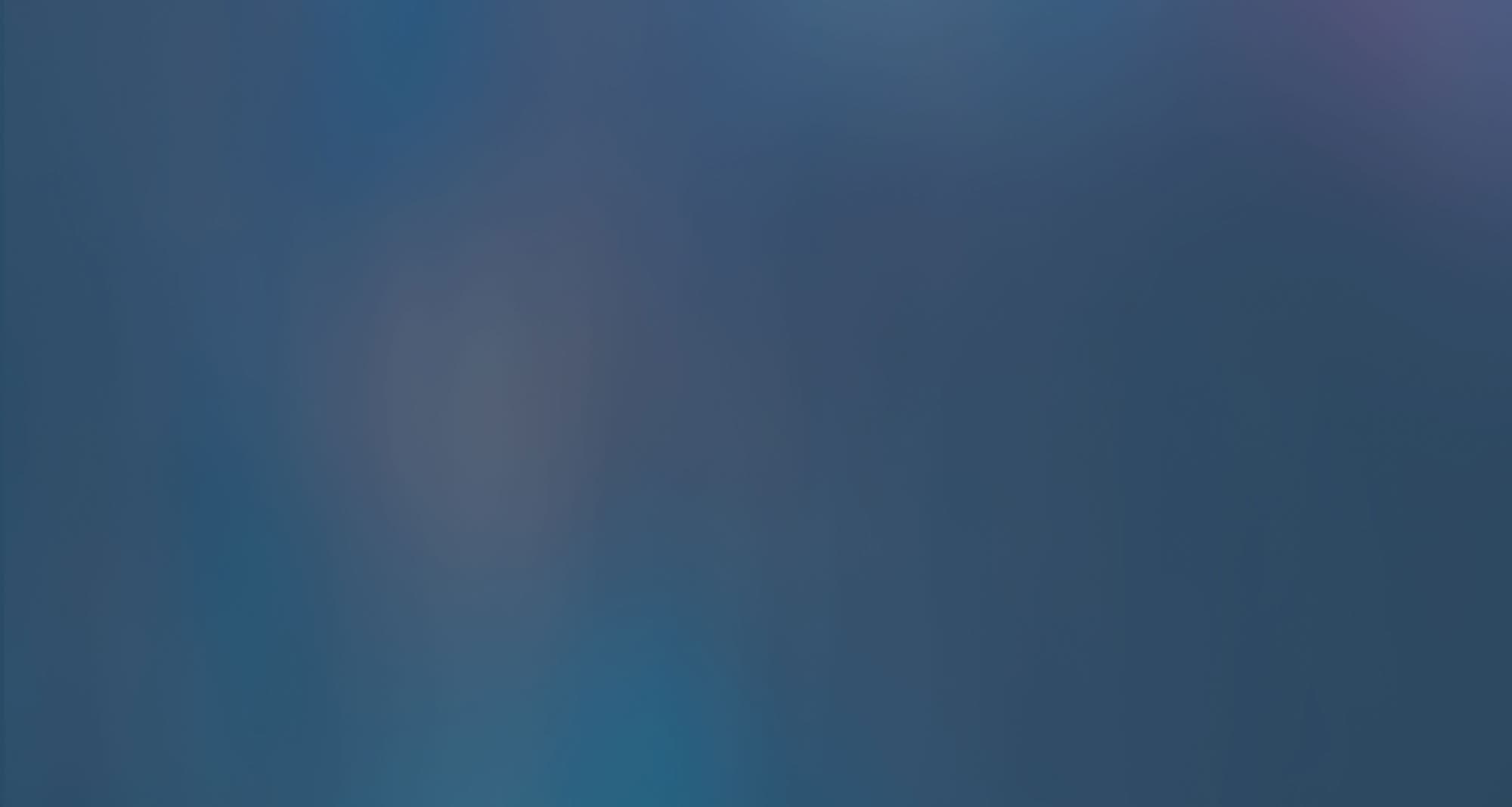 Level up with
High Performance Solutions